New! Add Items to Create a Bill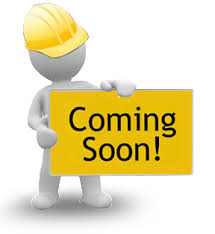 Related Articles

Create a New Client

RxPhoto allows you to create a new client directly from the RxPhoto app on your device (iPhone/iPad), so that you do not need to do any prep work on your backend before a consult's appointment. Please note that if you have an integration, adding a ...

Create a New Gallery

The Gallery in your Consultation Center is a great way to show consults the great results that they can expect from your practice. Your clients are smart; they want to see lots of photos of many different angles, they want to see results on people ...

Create a New Client - RxPhoto Website

To add a client to your clients list, click the plus sign ( Add New Client ) in the upper right of the screen. In the create client window, you'll need to add at least the client's first name, last name, and date of birth. These are the required ...

Create a Consent Form

This article will review how to create simple consent forms, similar to the consent forms created in the RxPhoto Form Templates prior to April 1st, 2020. As you read through the article, you may expand screenshots by clicking on the image you would ...

New! Upgraded Capture Sequences

The upgraded RxPhoto Custom Capture Sequences allow practice to create Custom Capture Sequences using any of RxPhoto's on-screen guides. With the update, practices can create Custom Capture Sequences with more specificity. For example: Botox (with ...