New! Add Services and Products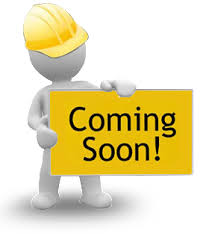 Related Articles

Setting Up Services in Calendar

For the Doctor From the calendar, tap the settings icon at the top right of the screen. Tap the Services tab. Tap Edit to create a new service offered by your office. Tap the name to change it, then set the duration to set the standard amount of time ...

New! Practice Scheduler and Appointment History

AestheticNOW integrated RxPhoto accounts are now able to access their Practice Scheduler and Appointment History directly from the RxPhoto Mobile App on the device (iPhone/iPad). With the integration, staff can manage their providers' schedules and ...

View, Add, and Edit Notes

You may want to add notes to a particular patient record, or to a particular photo. Some providers use the notes section to type out their SOAP notes, while others use these for more simple thoughts such as, "requests pillow under lower back" or "is ...

Create a New Client

RxPhoto allows you to create a new client directly from the RxPhoto app on your device (iPhone/iPad), so that you do not need to do any prep work on your backend before a consult's appointment. Please note that if you have an integration, adding a ...